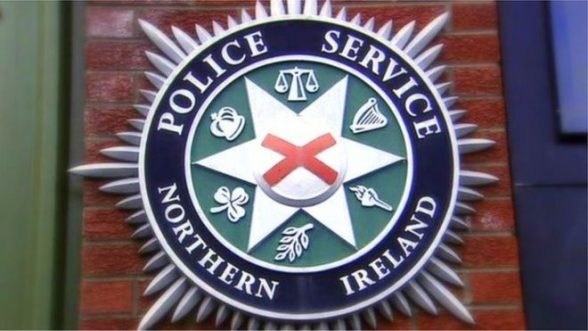 A MAN has been treated in hospital after being shot in the leg in north Belfast on Saturday night.
The man, in his 30s, also suffered bruising to his face in the incident in the Ardoyne Avenue area at 10.15 pm.
Police said that shortly afterwards, at about 22:40, a man was seen in the Ardoyne Road area wielding a machete.
Two men reportedly disarmed him and officers believe a man and woman may have received minor injuries in that incident.
The man with the machete was described as dark-haired and was wearing a white T-shirt and dark trousers.
Det Sgt Danielle Moffett said the circumstances of the shooting were "particularly concerning" because it happened at the same time as a community event.
"This was a brutal attack and yet another example of how criminal groups seek to control communities through fear and violence," she said.
Nobody has been arrested in connection with either incident.