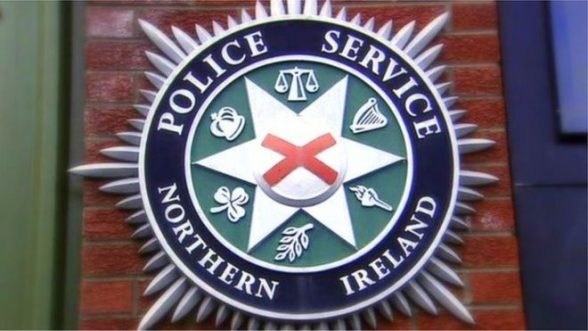 POLICE are investigating after a number of shots were fired at a property last night.
Inspector Frances McCullough said: "At around 11.45pm last night, it was reported that a volley of shots had been fired at a house in Barcroft Park, Newry.
"A number of the shots entered the living room through the front window however fortunately none of the four adults inside were struck.
"All were left extremely shaken but otherwise uninjured.
"We are working to establish a motive for this appalling attack and I am appealing to anyone with information to please get in touch with us by calling 101."