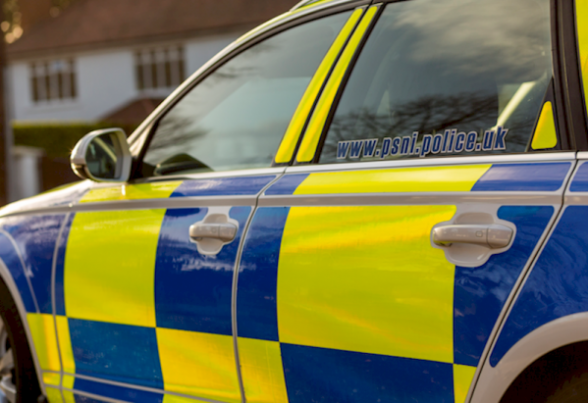 DETECTIVES from the  PSNI's Serious Crime Unit conducted a joint operation with HMRC and the Driver Vehicle Agency yesterday in North Belfast in relation to taxis operating in the area.
Detective Inspector Andrew Hamlin said: "As a result of the operation we searched a number of taxis.
"One taxi was seized by HMRC for having red diesel.
"One taxi was prevented from operating by DVA due to un-roadworthy tyres.
"And one taxi driver was fined by DVA for tampering with a taxi meter.
"Yesterday's successful action was the result of different enforcement agencies working together.
"Police will continue to conduct similar operations in the future."