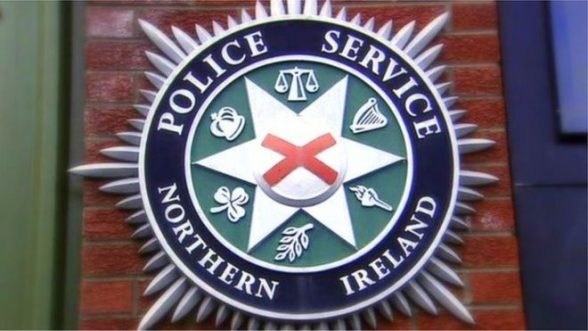 COMMUTERS are facing disruption this morning over a security alert close to the Belfast to Dublin railway line.
Police have cordoned off an area at Lake Street in Lurgan following reports of a suspicious object in the area.
The railway line is currently closed and people are asked to please avoid the area.
Passengers are being bused between Lisburn and Portadown
There are no further details at present.