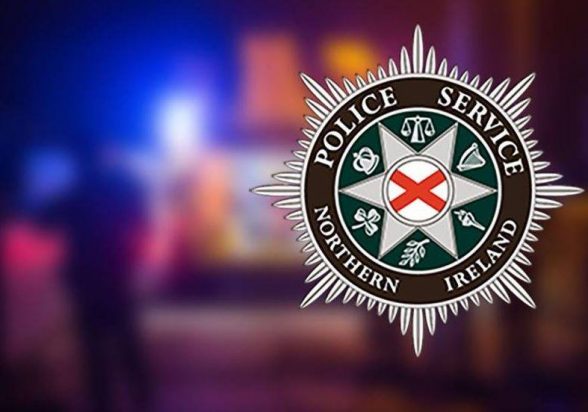 THE Police Ombudsman is investigating after a man died in police custody following an incident at a Belfast bar in the early hours of this morning.
Sinn Fein MLA Gerry Kelly expressed concern at the death of the 26-year-old at Musgrave Police Station in the city.
The man was believed to have been involved in an incident at a bar on Belfast's Antrim Road.
On Monday, the Chester Bar was sealed off while police forensic investigators examined the scene.
North Belfast MLA Kelly said: "I am deeply concerned to learn about the death of a 26-year-old man in police custody and I extend my sympathies and thoughts to his family at this time.
"It is understood the young man died after midnight this morning following an incident on the Antrim Road where he was arrested.
"I spoke with senior police today and this death was automatically referred to the Police Ombudsman who is now is in charge of an investigation to determine the circumstances surrounding this man's death in police custody."