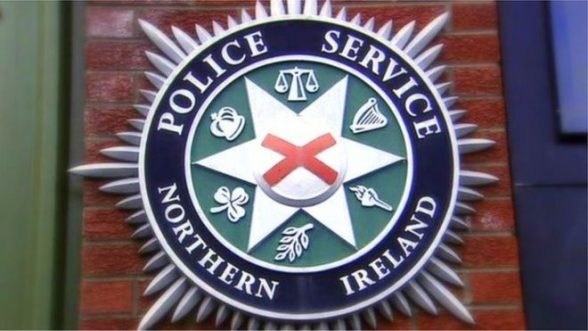 POLICE and the emergency services are currently at the scene of a road crash in north Belfast.
It happened on the Crumlin Road on this evening following police pursuit of a suspected stolen car being driven by a 'death driver'.
The black Audi A3 struck a tree near the Ardoyne shops and ended up on its roof, sending mangled debris in the air, hitting at least one upstairs property.
Locals described the scene as "utter carnage".
The incident may have involved up to eight cars this evening, Tuesday, July 3.
As a result, police have closed the road is closed countrywards from Ingledale and motorists have been advised to avoid the area.
A number of people have been taken to hospital but it is known how serious there injuries are at this stage.
Local SDLP councillor Paul McCusker said: "