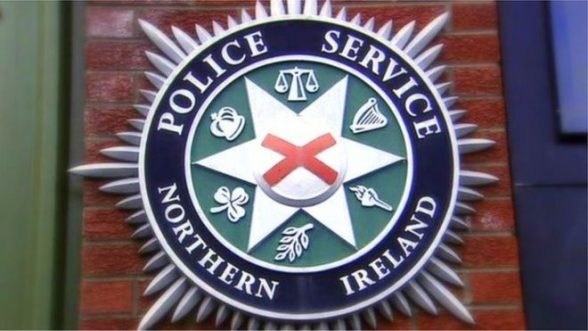 POLICE have launched an investigation following the discovery of a hidden camera in a hospital toilet.
It is understood the recording device was found in the ceiling of a toilet in the radiography section of Craigavon Area Hospital.
The PSNI say they are currently investigating historic cases of voyeurism at the hospital.
It is understood the cases being investigated date back to before February 2015.
In a statement, the Southern Health and Social Care Trust said it was "co-operating fully with a PSNI investigation following an allegation against a member of staff".
It added that the member of staff "is no longer an employee of the trust".
UUP Bann UUP MLA Doug Beattie was shocked that a hidden camera had been found in the hospital.
"This is a place of sanctuary, where by its very nature our most vulnerable people go," he said.
"For anybody to take advantage of this, if proven by police, is absolutely despicable."