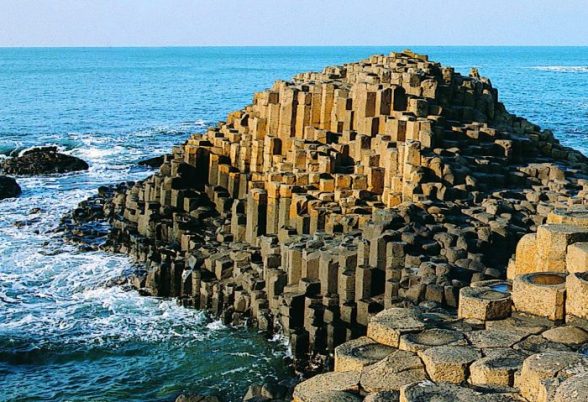 TOURISM NI has welcomed today's release of positive performance figures for January to December 2017.
Figures from the Northern Ireland Statistics and Research Agency (NISRA) estimate that tourism generated 4.9 million trips from all markets, an increase of 6%, and £926 million visitor spend, £76 million more than 2016 which is an increase of 9%.
This additional spend is due to significant increases from other overseas, Republic of Ireland and domestic markets.
A record breaking 2.5m holiday trips were taken, an estimated incrEase of 16%, and growth was evident for each of the main markets, with a significant increase in holidaying at home for the domestic market.
1.5m domestic holidays were taken by Northern Ireland residents, an 18% increase on 2016, while the Republic of Ireland market saw a significant 49% increase in holidays to Northern Ireland.
Overseas markets performed well with a growth in spend of 9% to £248 million.
More of the January to December trips were holiday trips, up 5% on 2016.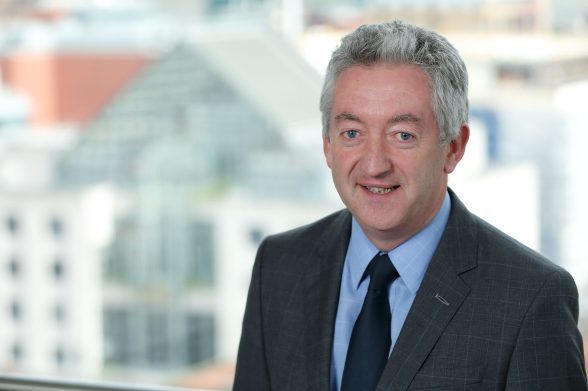 Commenting on the results Tourism NI chief executive John McGrillen said;
"Full performance figures for last year reveal we welcomed more visitors than ever before to Northern Ireland continuing tourism's upward trend to becoming a £1 billion industry by the end of the decade.
"The Giant's Causeway was Northern Ireland's most popular visitor attraction in 2017, attracting over 1 million visitors, the highest number of visitors reported in one year for a local attraction.
"It was also a record-breaking year for our hotels in terms of both occupancy levels and sales.
"This period saw an outstanding summer for Titanic Belfast, the Causeway Coastal Route and many other tourism attractions across the country.
"Other contributing factors to the strong visitor growth include high profile events such as the Irish Open, increased marketing activity by Tourism NI in the Republic of Ireland and, of course, more favourable exchange rates making NI more competitive.  
"2018 is already off to a positive start, with hotels achieving unprecedented sales during the first quarter of the year and industry feedback suggests continued growth in business this year."