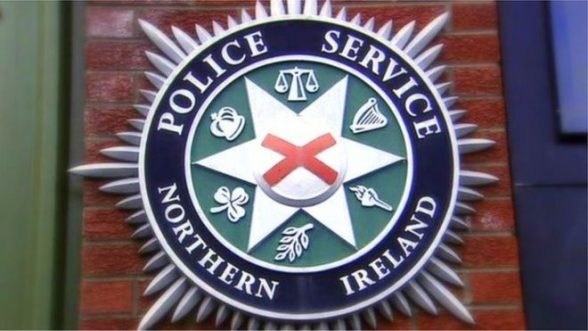 DETECTIVES investigating the iNLA murder of RUC Constable Darren Bradshaw in Belfast in 1997 have arrested a man in connection with the incident this morning, Wednesday, June 6. 
Detective Inspector Debbie Eakin said: "Constable Bradshaw was shot dead in the Parliament Bar in the city's Dunbar Street at 10pm on Friday 9 May, 1997.  
"It was reported at the time that two men entered the premises and while one stayed in the lobby, the other entered the bar and shot Constable Bradshaw three times.
"The men escaped in a red Toyota car. Constable Bradshaw died at the scene.
"The arrested man is in his 40s and is currently in police custody in Coleraine.
"Mr Bradshaw's family have been made aware of the arrest."