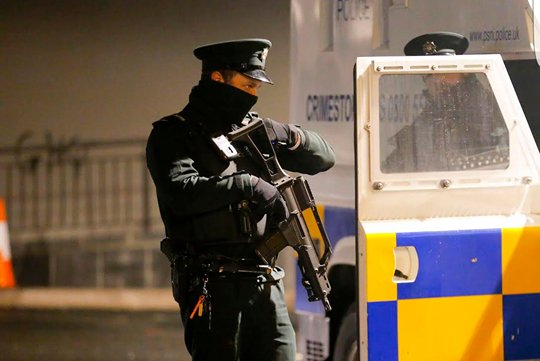 POLICE say a suspicious object which sparked a security alert in north Belfast on Tuesday evening was an an elaborate hoax.
Home were evacuated in Glandore Avenue after the object was spotted on the pavement.
Police attended on Tuesday evening with the security alert lasting a number of hours.
ATO examined the object and said it was not a viable device, but an 'elaborate hoax'.