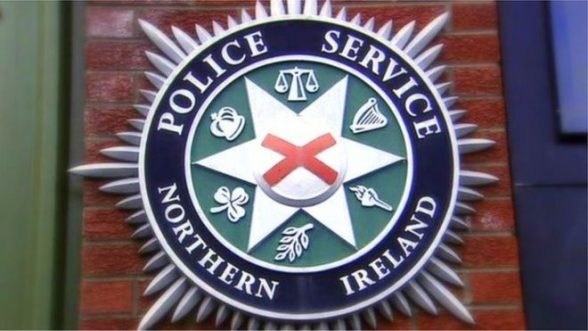 THE PSNI's paramilitary crime task force – dubbed 'The Untouchables' – is to receive funding for a specialist officer to crack down on illegal loan sharks.
The money is part of a £5.5m UK grant to fight unlawful money lending.
Loan sharking is said to be rife in working class areas where people on the breadline struggle with everyday life.
Families or individuals pay extortionate rates to criminal gangs, many with links to republican and loyalist paramilitary groups.
There will also be a new education project in Northern Ireland to raise awareness of the dangers.
It will be led by the Consumer Council and will aim to help prevent the most vulnerable from being targeted by loan sharks.
The Secretary of State for Northern Ireland, Karen Bradley said: "Loan sharks are a blight on society and prey on vulnerable people who struggle to make ends meet and their callous methods will not be tolerated.
"Northern Ireland is at the forefront of fighting back against their criminal activity with the Consumer Council educating potential victims on the dangers and the PSNI ensuring those responsible will be brought to justice.
She added: "More money than ever before is being spent to fund the fight against loan sharks as this Government continues to build a United Kingdom fit for the future."
In total, £5.67 million of funding will be provided by the Treasury to bodies in Northern Ireland to tackle illegal lending – a 16% increase compared to the previous year.
The money will be used to investigate and prosecute illegal lenders, and to support those who have been the victim of a loan shark.