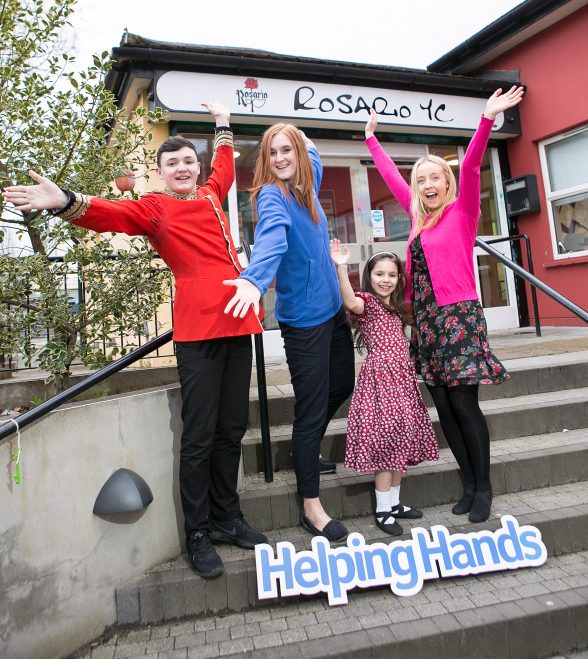 POWER NI jigs in to action with Ballynafeigh School of Irish Dancing as a result of its recent donation of £250 from their staff sponsorship scheme, 'Helping Hands'.
The cross community dancing group, based in South Belfast,  recently held a show in the Waterfront studio to celebrate the success of the school and further promote growth within the local community.
Power NI employee Ashleigh O'Neill nominated the group to receive the funding as she has been dancing at the school from the age of 3.
Delighted with the funding, Ashleigh commented; "Donations such as this are invaluable to our dance school.
They enable us to buy materials and costumes that otherwise wouldn't be available to us, and in doing so allows us to include everyone from our tiniest dancers to our seniors in this performance."