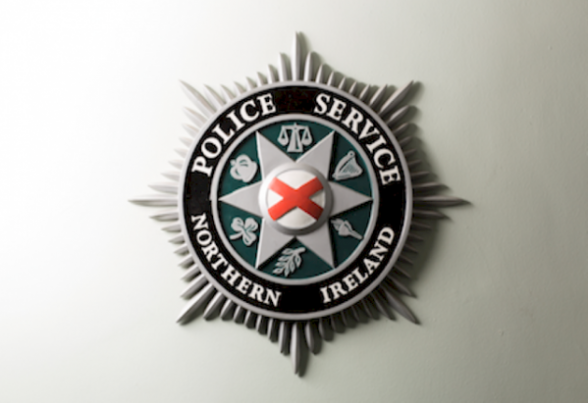 A PETROL bomb has been thrown at police in the Ardoyne area of north Belfast.
Police said officers were responding to reports of a suspicious vehicle in the Ardoyne Avenue area at around 1 am this morning, Sunday, April 15, when they were attacked by a crowd of stone throwers.
The officers' vehicle was then struck by a petrol bomb close to Rosapenna Street.
They were not injured and later located the suspicious vehicle and seized it.
A 19-year-old man was arrested on suspicion of a range of driving offences.
PSNI Inspector Tommy Fairfield said it was "unacceptable that police officers simply trying to do their job should be attacked".
He added: "I am pleased with how professionally the crew conducted themselves, continuing to pursue their enquiries and keep people safe in the face of such an attack".