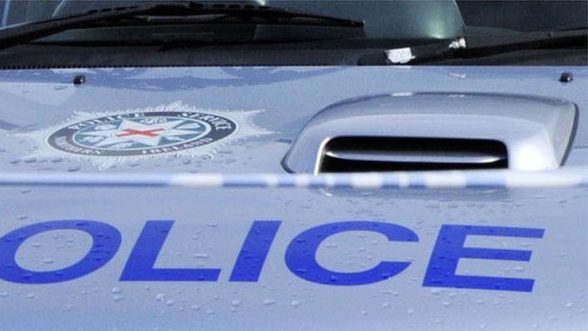 'THE Untouchables' have struck at the heart of the INLA today, searching a dozen properties and arresting four men for terrorism and organised crime offences.
The huge operation was mounted by the Paramilitary Crime Task Force aimed at cracking down on the Mafia-style criminal activity by the INLA.
A police spokesperson said: "A significant policing operation is ongoing across the greater Belfast area and involves over 200 police officers supported by their colleagues from NCA and HMRC.
"It represents the latest action by the Paramilitary Crime Task Force and is focussed on the criminal activities of Belfast INLA.
"Today we have carried out a total of 12 property searches in North, South and West Belfast, Lisburn, Crumlin and Newtownabbey.
"Some of these are still under way.
 "Four men have been arrested.
"Three were detained under the terrorism Act and a fourth on suspicion of Human Trafficking and Controlling Prostitution."