Monthly Archives:
April 2018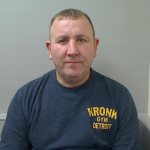 A WANTED prisoner described as dangerous was arrested today by cops after five months on the run from jail. PSNI Detective Inspector Darren McCartney said: "Officers from Antrim and Newtownabbey District, working in...more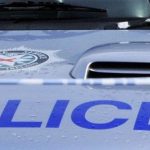 A MAN has been arrested following a serious assault which has left a man fighting for his life.
Police were called to a property in Orangefield Close in Armagh at around  11.50...more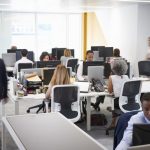 THE  latest NIJobs.com Jobs Report with Ulster Bank reveals almost a 20% rise in job listings for the Northern Irish marketplace (Q1 2018), taking the total number of jobs advertised in the region to a new high. This insight from the NI's eRecruitment leader bolsters...more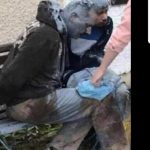 DETECTIVES investigating the serious assault of two sick sex beasts yesterday have revisited the scene to conduct further inquiries.
James Whtie (48) and 26 year old Jason Lydiard were snatched by a gang of vigilantes in Mullaghbawn, south...
more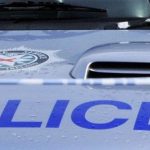 THE Belfast to Dublin railway line has reopened after a security alert ended with the discovery of what police describe as "deadly bomb parts''.
The alert centred on the Cornakinnegar Road area of Lurgan.
more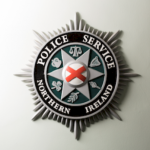 COMMUTERS are facing disruption today over a security alert on the Belfast to Dublin train track. Police say the line between Lurgan and Moira has been closed due to the discovery of a suspicious object near the line in the Cornakinnegar Road area of Lurgan. An examination...more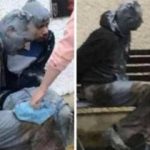 POLICE have taken two wanted men back into custody after they were found tied up on a bench in a village.
James White and Alexis Guesto were wanted for offences including breach of licence and warrants. Images shared on social media...
more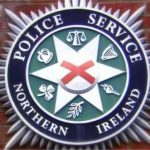 POLICE in south Belfast are investigating a suspected arson attack on three parked cars outside a house in Ardmore Park in the early hours of this morning, Saturday, April 28. A report was received by police at around more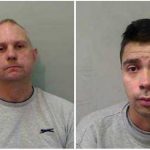 DETECTIVES from the PSNI's Public Protection Branch are appealing to the public for information on the whereabouts of two men, James White and Alexis Guesto, also called Jason Lydiard.  Last week these evil...more