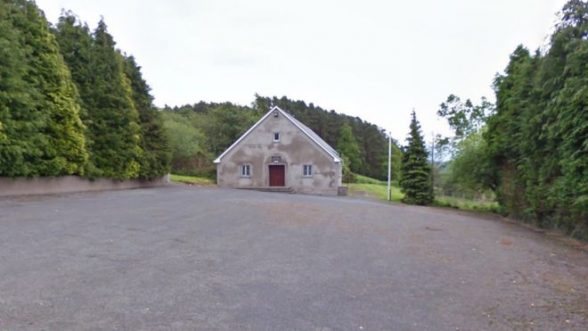 AN Orange hall has been damaged in what police believe to be a petrol bomb attack.
The incident happened on Saturday morning at Glenageeragh Orange Hall on the Glenhoy Road in Augher, Co Tyrone.
Minor damage was caused to the building. Police said the incident was being treated as a hate crime. They are appealing for information.
DUP leader Arlene Foster said the attack showed the "intolerance of some towards unionist culture".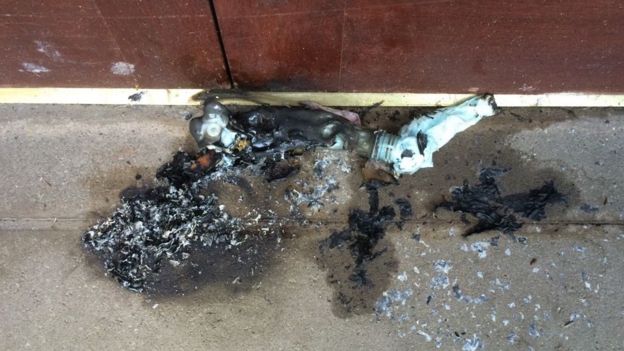 "This is a fantastic facility used by the entire community.
"I condemn this as a hate crime and look forward to the day when Orange Halls are respected," she added.