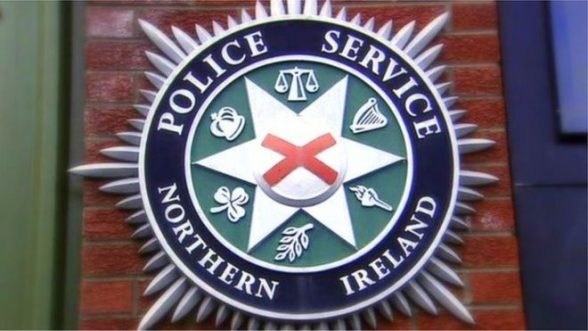 POLICE in north Belfast have appealed for witnesses after footage appeared on social media of a dog being hanged.
The distressing video showed the terrified animal struggling to breathe.
On the PSNI Facebook page, an officer wrote: "This type of behaviour is TOTALLY unacceptable and we are keen to find out who committed this horrible crime.
"I have seen this video and it's hard to watch!
"What we need are witnesses to come forward and help us bring this person to justice!
"Please, if you saw this ring us on 101 quoting reference 1147 11/03/2018."
The video is understood to have been captured by a passer-by.
The DUP's Peter Weir was among the many dog lovers who last night condemned the savagery perpetrated on the defenceless animal.
"Appalling to learn via social media/news tonight of the hanging of a dog in Belfast," the Strangford MLA wrote on Twitter.
"Pure evil by the person who carried it out.
"Sadly, nothing can bring this poor animal back or remove its suffering, but the evil perpetrator must be brought to justice.
"If you have info, please contact the PSNI."