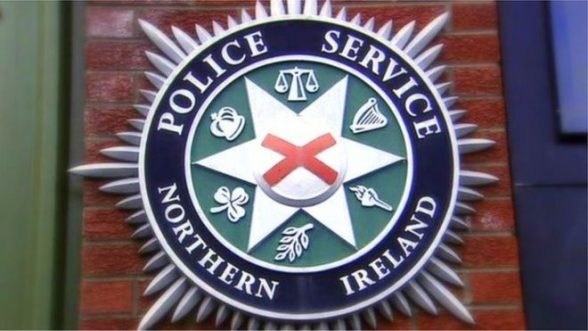 POLICE are investigating after a female PSNI officer cheated death this morning after her car went on fire.
The incident happened on the Main A2 between Belfast and Bangor.
It is understood the female officer was on her way to work when the car ignited.
Shortly before 8.30 am police received a report that a car had caught fire at the junction of Ballyrobert Road.
The female driver of the vehicle was not injured.
Following initial enquiries at the scene, ATO have been tasked to conduct an examination of the vehicle.
The main A2 remains closed at this time while the investigation into the circumstances of the incident continue.
There are no further details at this time.