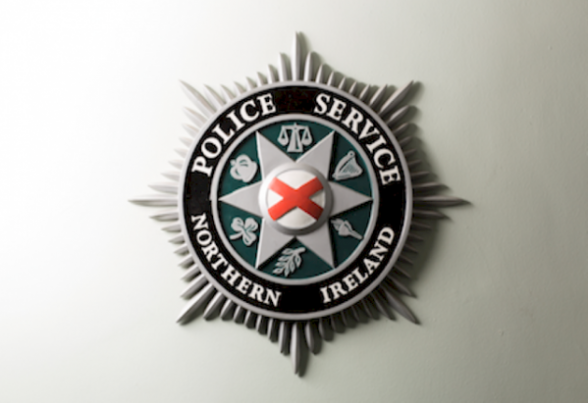 POLICE have confirm that a mechanical fault is believed to be the cause of a car fire this morning.
It happened on A2 between Belfast and Bangor this morning, Tuesday 06 March. 7
A female driver, who is a former police officer, escaped uninjured from the fire.
A number of news outlets had claimed it had been an undercar booby trap bomb
Army Technical Officers tasked to the scene discovered the fire had been caused by a mechanical fault.
The main A2 is expected to re-open shortly.