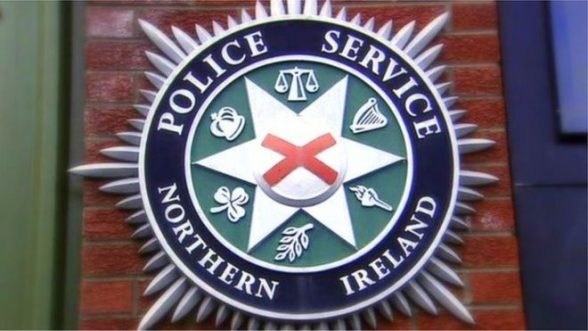 DETECTIVES from the PSNI's Major Investigation have tonight launched a murder inquiry.
It follows the shooting dead of a man at his home in west Belfast by dissident republicans
The area around Glenbawn Avenue has been sealed off for a forensic investigation.
Police received the report shortly before 8 pm that a man had been shot.
It is understood the victim, who was in his late 20s or early 30s, was blasted in the chest with a shotgun.
He was at home at the time with his partner.
SDLP councillor Brian Heading condemned the attack.
"This was not a punishment attack, this was a shooting with the intent to kill," he said.
"The entire community in West Belfast is in shock this evening. These are scenes that we thought we had left far behind us.
"Those responsible for this monstrous criminal act must be caught and they must be brought to justice. There is no room in this city or in this society for those intent on murder and mayhem and who will commit the most heinous crimes.
"I'm calling on anyone with information to please come forward to police. These thugs cannot be allowed to bully this strong community into silence. They cannot dominate us, we cannot let them."
He added: "Obviously I condemn the attack, but it has to go deeper than that and I condemn the two main parties for creating the political vacuum to exist.
"They need to be aware their failure is resulting in people who settle their differences in shooting first and asking questions later being allowed to terrorise their communities.
"A man is dead tonight and because of the political vacuum we can expect more of this."