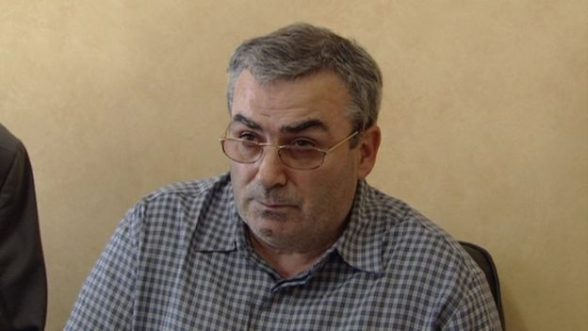 FREDDIE Scappaticci, the British Army's most high-ranking agent in the IRA, has been arrested and is being questioned about allegations that he was involved in dozens of murders.
The agent – codenamed Stakeknife – was involved in the IRA's so-called 'Nutting Squad' which tracked down informants in its ranks and then shot them dead after interrogation.
He has been detained by Operation Kenova detectives brought in by the PSNI to probe his activities while an agent for the Force Research Unit which ran all military informants in Northern Ireland.
The investigation team confirmed that a 72-year-old man had been arrested in England today.
The investigation team said the arrest was "in connection with the investigation into allegations of murder, kidnap and torture".
A statement from the investigation team added: "He is currently in custody at an undisclosed location and will be interviewed in relation to the investigation.
"No further details of the place of arrest or where he is being held will be released due to security reasons."