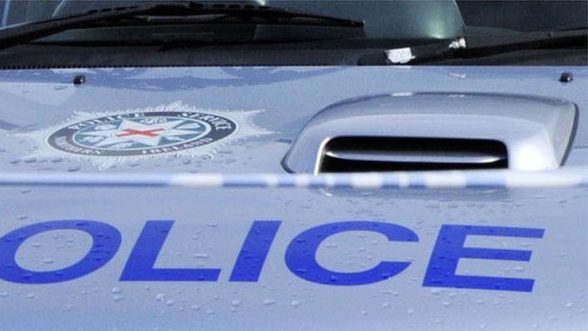 DETECTIVES are investigating a hijacking incident in which two men were later detained by members of the public yesterday.
Sergeant Patrick Dougan said: "A woman was attempting to exit a car park in Church Square at around 5.40pm, when two men approached her silver Toyota Corolla.
"One of the men told her to get out of the car before grabbing the keys from the ignition.
"The woman was then pulled from the vehicle and the pair got in, making off in the direction of the town centre.
"Police then received reports that the Corolla had been involved in two collisions in Kenlis Street and on the Newry Road several minutes after the highjacking.
"Responding officers found two males being detained by members of the public on Newry Road.
"Both men were arrested on suspicion of hijacking and a range of driving offences.
"They remain in custody at present.
"The Corolla has been located by police and has been seized for examination.
"We are keen to hear from witnesses or anyone who may have captured any part of this incident on their phone or dashcam.
"Detectives can be contacted by calling 101, quoting reference number 1061 24/01/18."