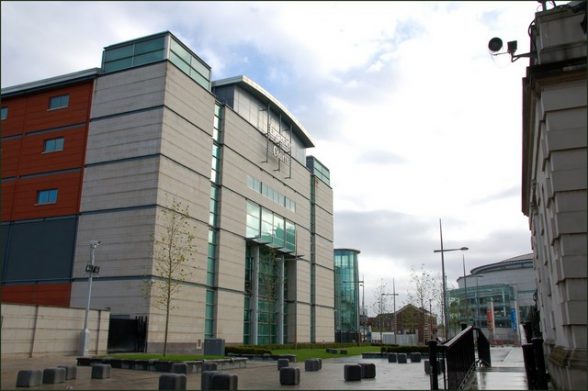 'THE Untouchables' have dealt another blow to organised crime gangs in Belfast.
Police say detectives from the Paramilitary Crime Task Force have charged a 30 year old male in connection with supplying contraband cigarettes and offences under the Proceeds of Crime Act.
He is due to appear at Belfast Magistrates' Court on, Tuesday, February 6.
All charges will be reviewed by the PPS.
The charges follow a search and arrest in the Blythe Street area of south Belfast in July 2017