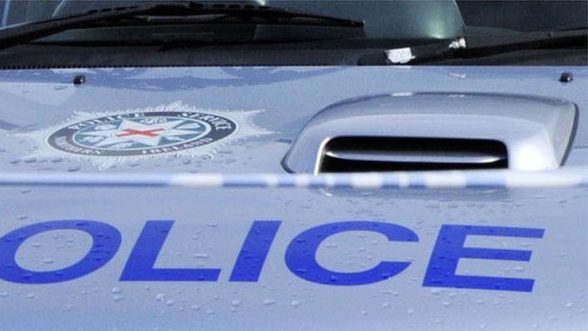 A 31 year old man has been arrested following a number of incidents in the Newtownabbey area during the early hours of this morning, Sunday 31 December.
Detective Sergeant Adams explains: "Between midnight and 1.30am, police received three reports from local residents of burglary, attempted car theft and attempted burglary.
"The first report was received shortly after midnight from a male in Forthill Gardens.
"He stated that he had discovered an unknown male inside his home.
"The intruder made off upon seeing the resident.
"A short time later a male entered a property on Doagh Road and removed car keys.
"He then attempted to take the vehicle from the driveway but was prevented from doing so by the resident, a woman in her 70s, who got into the passenger seat.
"The male then abandoned the vehicle and made off on foot.
"The woman sustained minor injuries when she fell from the car.
"At around 1.30am police received a further report from a resident in Church Terrace.
"A short time earlier he had disturbed an unknown man in his kitchen.
"The intruder had taken car keys from the property and attempted to take the vehicle however when confronted by the homeowner the male threw the keys and ran.
"A police patrol apprehended a suspect on Twinburn Road at 1.34 am.
"He remains in custody at present assisting with enquiries.
"Anyone with any information that may assist the police investigation into these crimes is asked to contact detectives in Antrim by calling 101, quoting reference number  51 31/12/17."