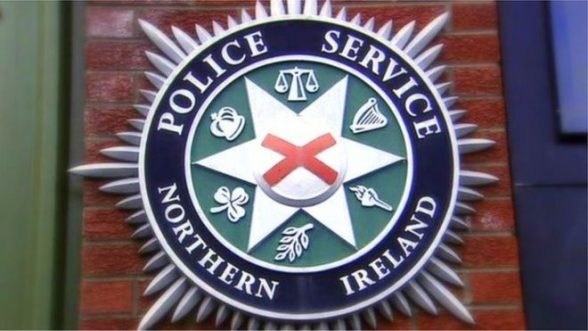 An 18-year-old who had been questioned by the police on suspicion of murder is no longer of interest to police.
A 16-year-old, who has been named locally as Conor Robb, was found dead at his home in Newcastle Road in Castlewellan on Christmas Eve.
Following a post-mortem examination the police have deemed the death non-suspicious.