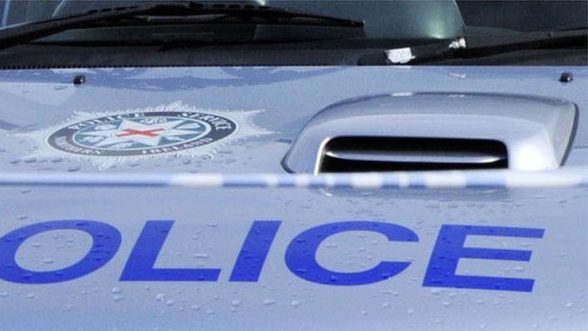 POLICE are investigating after wo men have been attacked and robbed during an aggravated burglary at a house in west Belfast.
The incident in the Forfar Street area on Friday evening was carried out by two masked men.
One of the men was armed with a gun.
Police said the assailants attacked the two men after gaining entry to the property at about 6.15 pm.
They then stole cash and a wallet.
The victims were shaken, but not seriously injured.