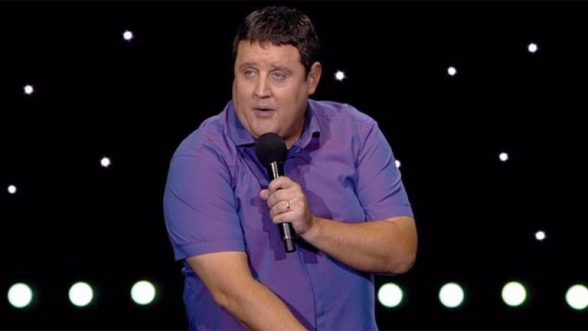 COMEDIAN Peter Kay has cancelled all future work projects, including his stand-up tour which was coming to Belfast, "due to unforeseen family circumstances".
"This decision has not been taken lightly and I'm sure you'll understand my family must always come first," he wrote on Twitter.
Kay said he was "very sorry" and that he hoped the media and public would respect his family's privacy.
The 44-year-old was due to start his first tour in eight years next April.
The star of Phoenix Nights and Car Share currently holds the record for the biggest-selling comedy tour of all time after playing to 1.2 million people in 2010 and 2011.
His next tour, which had 112 dates listed in the UK and Ireland, was due to have begun in Birmingham and was scheduled to run into 2019.
He was due to perform for six nights in Belfast's SSE Arena in January 2019 followed by a further six nights in Dublin the following month.
There was a rush for tickets when they went on sale in November.
Those who successfully booked seats have been told they will get refunds from their original point of purchase.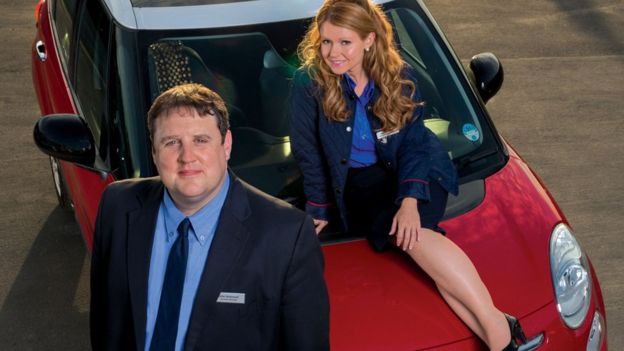 But the announcement won't affect the final two episodes of his BBC One sitcom Car Share, which he and co-star Sian Gibson announced last month.
A BBC spokeswoman said the episodes – an improvised episode and "a special finale" – have already been filmed and will be aired next year.
He won't host a number of Dance for Life events that were scheduled for early 2018 in Coventry, Liverpool and Manchester.
The events see him become a DJ and turn large arenas into giant dance floors to raise money for cancer charities.