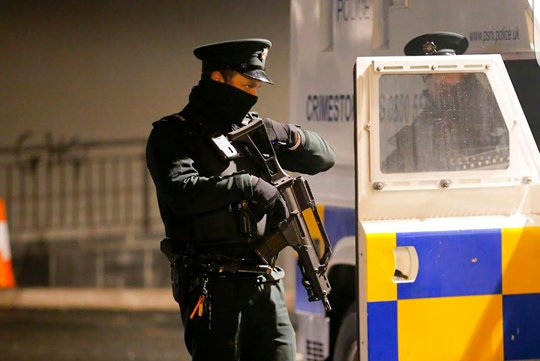 'THE Untouchables' have arrested a woman today as part of an investigation into the activities of the UVF in North Belfast.
Detective Inspector Heather Whoriskey, from the Paramilitary Crime Task Force said:
"Officers from the Paramilitary Crime Taskforce have today arrested a 37 year old woman in the Newtownabbey area on suspicion of misconduct in public office.
"She has been taken to Antrim Police Station where she is currently being questioned. 
"The arrest is in relation to ongoing investigations into the organised criminal activities of North Belfast UVF."