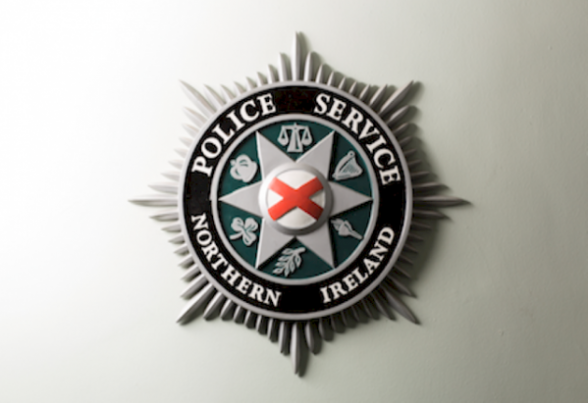 A NUMBER of residents have been evacuated during a security alert in south Belfast.
It is understood a pipe bomb device was found in the garden of a house at Lavinia Square on  the lower Ormeau Road near University Street.
The alert started around 10.30 pm and police suspect it is a criminal incident and not terrorist related at this stage.
The area has been cordoned off and the police helicopter has been circling the scene overhead.
Local Alliance Party MLA Claire Bailey said a number of people have been moved from their homes.
"As far as I'm aware there's a device in somebody's garden and the police have evacuated everybody until they can make the situation a safe one again," she said.
"At the minute I'm in my office, I have young children wrapped up in their dressing gowns who were taken out of their beds and a mother who are all just sitting here, waiting to go back into their homes again.
"It's an absolute disgrace."
The woman who was in Ms Bailey's office with her children said: "I think we're going to stay most of the night in here because the bomb squad cars are just going in now."
She said it was very disruptive and frightening for the children.