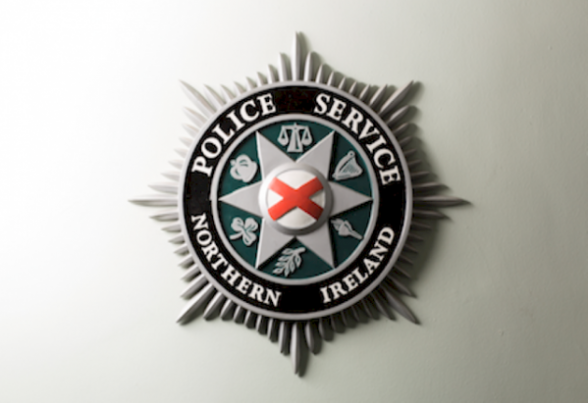 POLICE say officers are continuing to work at the scene of a security alert at a Cenotaph this morning.
A senior officer has blasted those behind the alert as "sickening cowards"
The suspicious object was found at Drumragh Avenue area of Omagh.
Cordons remain in place at Drumragh Avenue, Mountjoy Road, Sedan Avenue, George Street and High Street.
Chief Inspector Graham Dodds said: " Police would like to thank members of the public for their patience whilst we continue to work at the scene.
"The safety of the community is of paramount importance and we will not take any risks.
"I am aware many people are due to attend today's event at the Cenotaph however at this stage I am unable to say if or how the occasion will be affected.
"I would like to reassure the public that we are working hard to make the area safe and that we will continue to provide updates on any impact to today's event.
"This is a sickening attempt by cowards to create fear and disruption on a day when many gather to pay their respects to the brave men and women who paid the ultimate sacrifice and must be unreservedly condemned."