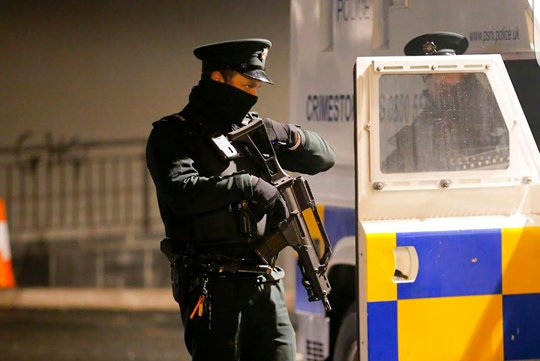 POLICE have removed a device for forensice examination after a security alert in north Belfast.
Police have said they are checking to see if the device was viable.
It was found by workmen as they were clearing drains in the Antrim Road area at about lunchtime on Monday.
Around 50 homes were evacuated as ATO examined the object.
Detectives are still trying to establish who left the device and when it was left.
The Antrim Road was closed for a time and SDLP councillor Paul McCusker said it had caused significant disruption.
"Commuters and local people experienced chaos today as the Antrim Road was closed between Carlisle Circus and the New Lodge Road," he said.
"This is a major thoroughfare in the north of the city and the disruption was significant."