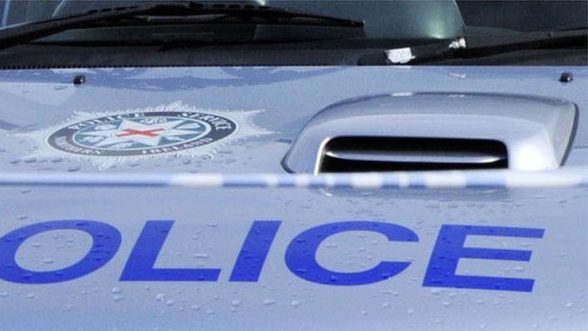 POLICE have arrested a teenage male in connection with a serious assault on another teenage male in the Newtownards Road area of Belfast on Sunday, 29 October.
Following the attack, police issued an appeal for witnesses following a brutal serious assault on a teenage boy who suffered a broken bone in his jaw and lost a front tooth.
Sergeant Andrea Campbell said: "The 14 year old and a friend were riding their bikes home from the city centre yesterday evening and had stopped at Middlepath Street when an older male came towards them.
"The male, who is described as being around 16 or 17 years old and wearing a black tracksuit approached the 14 year old and punched him in the mouth.
"As a result, the victim's front tooth was knocked out and he suffered a broken bone in his upper jaw.
"It will not be possible to permanently replace his lost tooth until he is 20 years old.
"He also has a punctured lip and a bloody nose.
"As the injured boy and his friend left the area, they were also attacked with stones in the Pitt Park area.
"The teenager was treated in hospital and his doctor has advised that the teen's injuries are consistent with a ring or knuckle-duster having been used by the assailant.
"The other boy was uninjured.
"We need to identify this offender and would appeal for anyone who saw anything that could help  with our investigation into this incident to contact police on the non-emergency number 101, quoting reference number 1520 of 29/10/17.
"Alternatively, information can also be given anonymously through the independent charity Crimestoppers on 0800 555 111."