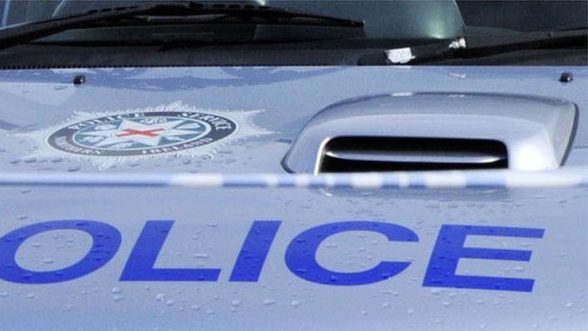 DETECTIVES are appealing for witnesses following two burglaries and a number of car break-ins early this week.
Detective Constable Brian O'Neill said: "We believe the burglaries, which occurred between 12am and 7am on Sunday morning, 22 October in the Roseville Park and Wilson Street of Lisburn , are linked.
"A number of items were taken from the properties including cash, car keys, mobile phone and prescription medication.
"Vehicles parked outside both homes were also entered and other property taken.
"Police are also investigating six reports of cars being broken into around the Low Road area of the city where cash, a bronze coloured LED torch and two iPods were taken.
"Police are looking for two male suspects in connection with the break-ins who were believed to be in the area at 2am.
"They are described as being in their late teens or early 20s, approximately 5' 10" tall and of medium build.
"One suspect was believed to be wearing a grey tracksuit, Nike air trainers and a red Super Dry cap.
"The second male was wearing a distinctive tracksuit top which was grey at the top and white on the bottom.
"Anyone with information that could assist the investigation is asked to contact Criminal Investigation Branch detectives at Lisburn police station by calling 101 quoting reference 526 of 22/10/2017.
"As there were a number of cars and taxis in the area at the time, detectives are also appealing for anyone with dash cam footage.
"Information can also be given anonymously through the independent charity Crimestoppers on 0800 555 111."