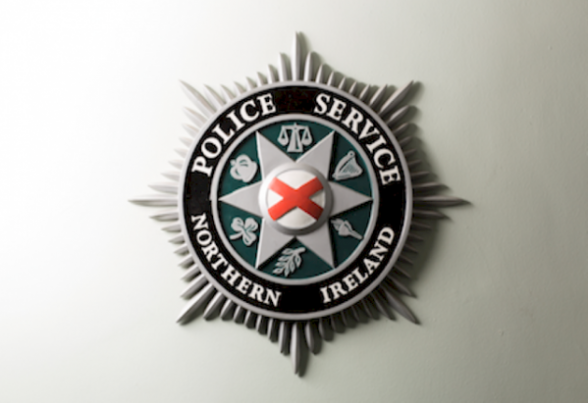 A 24 year old man, arrested by the new anti-terror unit 'The Untouchables' is to be reported to the Public Prosecution Service.
A police spokesperson said detectives from the PSNI's Paramilitary Crime Taskforce are to report him for the offence of membership of a proscribed organisation, namely the UDA.
He was one of four men arrested on Tueday by 'The Untouchables' which during searches in north and west Belfast, Holywood and Portadown.
A 32 year old man, arrested as part of the same operation, remains in custody assisting officers with their enquiries.