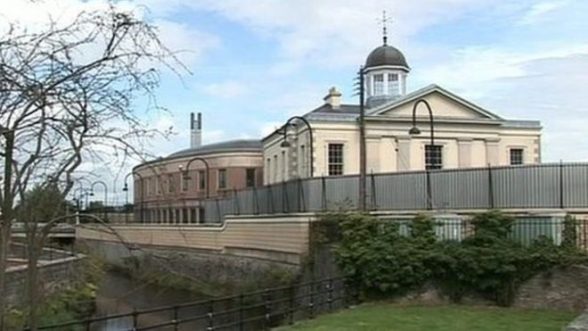 A MAN has been charged with attempted murder following a double stabbing in a pub.
The 48-year-old man has also been charged with grievous bodily harm with intent and possession of an offensive weapon with intent.
Police were called to the pub at Main Street in Belleeks, Co Armagh, shortly after midnight on Saturday.
Two men, who are both 43, were taken to hospital with wounds that are not believed to be life-threatening.
The suspect is expected to appear at Newry Magistrates Court on Wednesday.