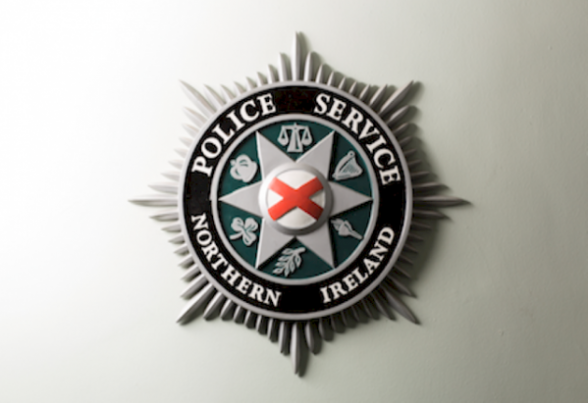 POLICE say a 30-year-old man has been shot in a dissident republican paramilitary-style attack in north Belfast.
The brutal attack happened at Velsheda Court in Ardoyne on Monday evening at about 0 pm.
The man was shot in both legs.
He has been taken to hospital for treatment.
But his injuries are not thought to be life-threatening.