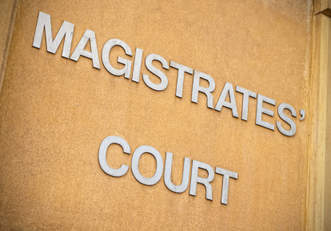 DETECTIVES have charged a 23-year-old man with a number of offences including attempted murder, hijacking and aggravated vehicle taking linked to incidents in Larne during the early hours of Monday morning, 11 September.
A woman and her children were in the house at the time a UVF gang pulled at their home, fired shots through a bedroom window and then set a stolen car alight in the drive way.
He has also been charged with criminal damage, attempted aggravated burglary and possession of an offensive weapon in a public place linked to an incident in the Antrim area on 18 August.
He is expected to appear before Ballymena Magistrates Court later this morning, Saturday 16 September.