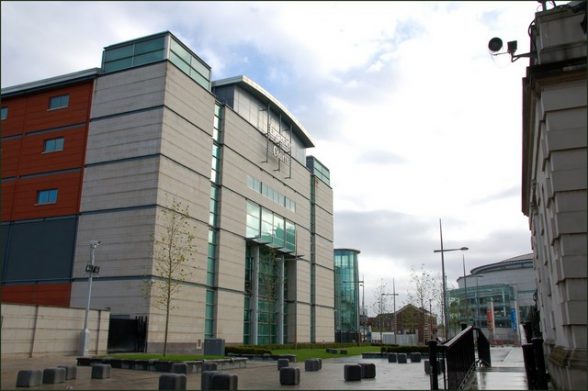 POLICE have welcomed the sentencing at Belfast Crown Court of a prolific criminal who targeted the homes of the elderly and the vulnerable to burgle and steal.
Ciaran McGuigan was sentenced to 3 years and 8 months – 1 year and 8 months imprisonment and 2 years on licence.
The 25-year-old was arrested following a number of creeper style burglaries in 2014 where a number of vehicles were stolen.
The PSNI said: "This was a large scale creeper burglary investigation led by our Crime Support Team.
"McGuigan targeted victims during the hours of darkness, some of whom were elderly and vulnerable.
"The crimes took place across a number of policing Districts including Holywood, various parts of Belfast, Crumlin, Portadown and Hillsborough."
Investigating officer Detective Constable Lyness said: "Police will continue in our efforts to make Northern Ireland a safer place to live and work by proactively investigating and arresting people involved in criminality.
"Ciaran McGuigan became involved in criminality and as a result is now in prison.
"The sentence handed to him at court should act as a deterrent to others.
"We will continue to actively seek out these individuals and bring them before the courts."