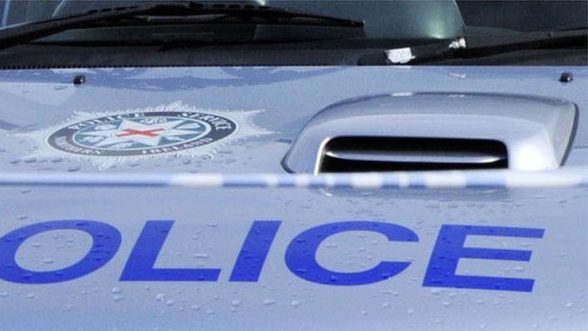 POLICE are appealing for witnesses following a number of incidents in the overnight in which a van was set on fire, tools and equipment were stolen and a number of businesses were broken into.
The incidents happened on the Marshalltown Road area of Carrickfergus, Co Antrim.
Sergeant Tracy Watterson said: "Police received a report of a vehicle on fire in the Oakfield Drive area of the town around 4.30am.
"The NIFRS attended and extinguished the fire. 
"We believe that this incident is linked to the report of a break-in at premises on the Marshalltown Road in which a van was stolen, a number of vehicles entered and tools and equipment stolen. 
"Police received a further four reports this morning that other businesses on the Marshalltown Road area had been broken into.
The doors of a coffee shop were smashed and a number of rooms inside ransacked.
Tills in the premises were broken into but the thieves made off empty-handed.
"Burglaries also took place at a nearby car repair business, a building supply company and a beauty salon.
"Anyone who has any information that could help our investigation into these incidents should contact police on the non-emergency number 101, quoting reference 120 of 6/9/17.
"Alternatively, information can also be given anonymously through the independent charity Crimestoppers on 0800 555 111."