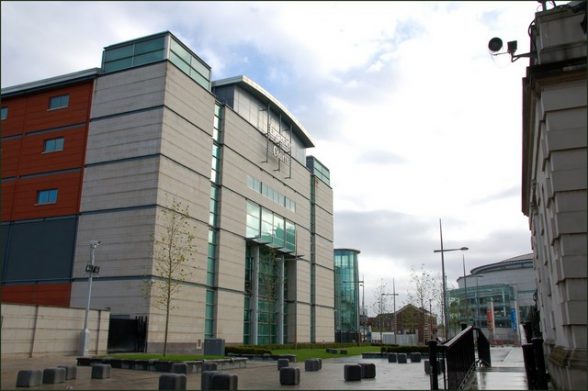 A 30 year old man has been charged with grievous bodily harm with intent and is expected to appear at Belfast Magistrates' Court next month.
As is usual procedure the charge will be reviewed by the Public Prosecution Service.
The charge follows an incident during which a man had part of his ear bitten off at licensed premises in Belfast on Sunday, August 20.
The man was released on police bail will face court on September 19 for a first remand hearing.