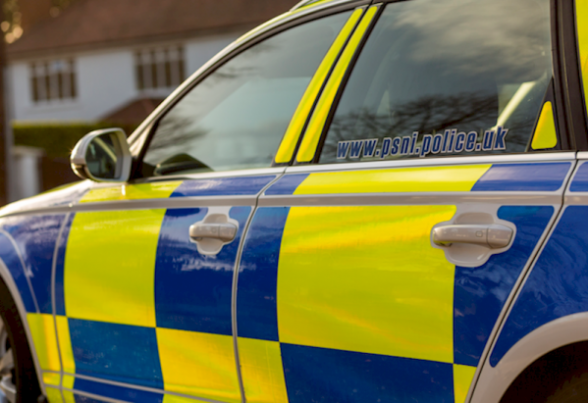 A 32-year-old man is being treated in hospital after being assaulted by a gang armed with a machete.
Police say the attack happened in the Village area of Belfast and the Grosvenor Road in the early hours of Sunday July 30.
Sergeant Kernoghan said: "At approximately 3.45am it was reported to police that a 32-year-old man had been assaulted by a group of males with a machete.
"The man, who was wearing a white T-shirt, dark jeans and white trainers at the time of the incident, was subsequently treated at hospital for a serious hand injury.
"We are appealing to anyone who was in the area at the time and witnessed the incident, or has information they think could assist their investigation, to contact police on 101, quoting reference number 381 30/07/17.
"Alternatively, information can be passed to the Crimestoppers charity anonymously by telephoning 0800 555 111."