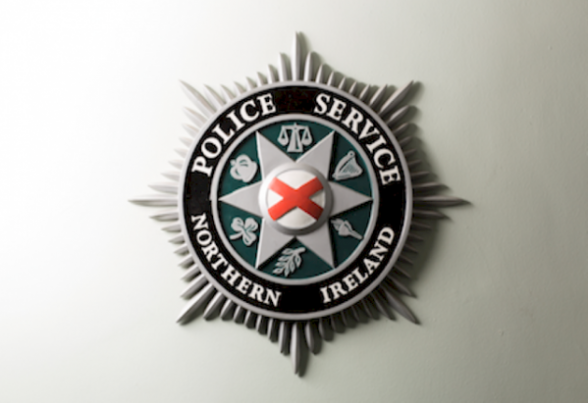 'WAKING The Dead' detectives have today arrested a man over the IRA bomb murder of three RUC officers and a Catholic nun almost three decades ago.
The 55 year old was detained by detectives from PSNI Legacy Investigation Branch in connection with a 1990 bomb attack that killed four people.
Detective Inspector Deborah Eakin said: "The male was detained in Armagh this morning on suspicion of a number of offences including the murder of three police officers and a Catholic nun in an explosion on the Killylea Road in Armagh on 24 July 1990.
"He has been taken to the Serious Crime Suite at Musgrave Police Station in Belfast for questioning."
Constable William Hanson, Reserve Constable Joshua Willis and Reserve Constable David Sterrit and Sister Catherine Dunne, were killed when a landmine located at a culvert on the Killylea Road Armagh was detonated on the 24th July 1990.
Another woman was also seriously injured in the blast.