VOLUNTEERS are being urged to give up their time today to help with a new search for missing barber Dean Mcilwaine.
They are being asked to gather at the Hightown Road entrance to Cavehill Country park at noon today.
The search is supported by the Northern Ireland Land Rovers club, Belfast City Council, Belfast Hills along with land owners and the PSNI.
SDLP councillor Paul McCusker is one of the coordinators.
He said: "I would encourage anyone who is available to please get involved.
"It was heartbreaking to watch Dean's parents as they made that emotional plea to everyone to help return their son.
"Dean's family, friends and girlfriend are devastated and everyone is praying that this popular man returns home soon.
"On Saturday we will have a number of teams to cover this popular park and would ask any experienced hill walkers to give assistance.
"Please wear appropriate foot wear and clothing, volunteers will be on hand to support those taking part in the search."
For further information, contact Paul on 07467339637.
On Thursday, police mounted vehicle checkpoints on Thursday on Carnmoney Road , the last place he was seen around 1pm on Thursday, July 13.
A checkpoint was also mounted at Beverley Road near a row of shops and residential properties
Leaflets with Mr McIlwaine's photo were handed out in the hope of jogging any memories of his movements.
The 22-year-old is described as 5ft 8in, of medium height with blue/green eyes.
He has distinctive sleeve tattoos on both arms.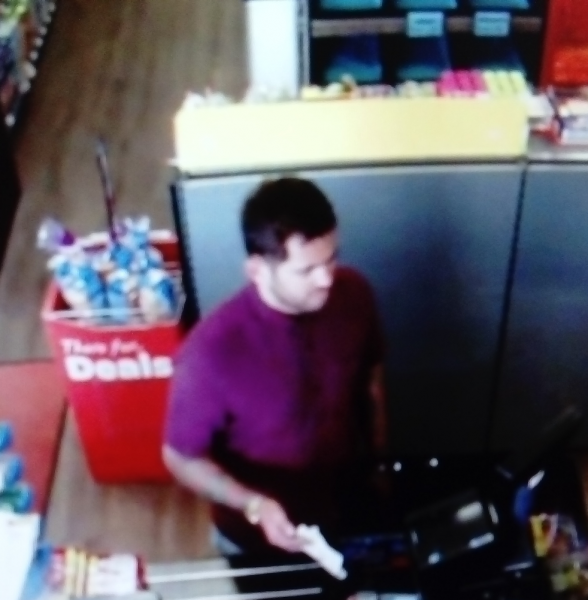 He was last seen wearing a short-sleeved maroon shirt, denim knee-length shorts and dark coloured canvas shoes.
Police have also released CCTV footage of him entering a Spar shop in Monkstown hours before his last confirmed sighting.