POLICE officers, detectives and community search teams conducted further searches in Newtownabbey today for missing barber Dean 'Mac' McIlwaine.
The 22-year-old was last seen in the Carnmoney Road area of Glengormley shortly before 1 pm on Thursday, July 13.
He was seen earlier that day at the Spar shop in Monkstown which was captured on CCTV.
Footage showed Dean wearing a maroon short-slieved shirt and denim shorts and paying for something in cash.
Exactly a week on from his disappearance, police mounted checkpoints along Carnmoney Road and Beverley Road, stopping cars and handing out leaftlets with a picture of Dean and his personal details.
At a press conference on Carnmoney Road not far from where Dean was last seen, his heartbroken mum and dad pleaded with their son to come home.
Superintendent Emma Bond, who is leading the police search operation, said: "I would appeal to the public to come forward with information no matter how small or seemingly irrelevant they might think it is."
Dean is described as being 5'8" in height; of medium build with blue eyes, dark hair and a beard.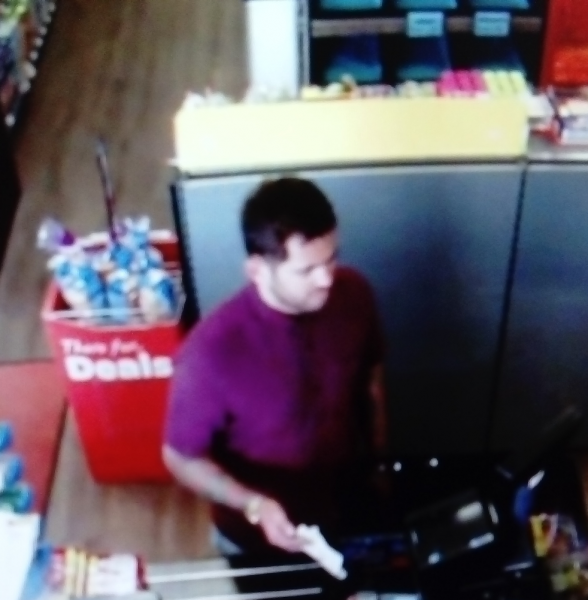 He also has sleeve tattoos on both arms.
Police continued with house-to-house enquiries in the area in their efforts to locate the popular barber.
It is understood that community search teams handed out leaflets to residents in a number of areas, including Whiteabbey.
Searches were also carried out at Mossley Park.
Dean was due to open is his own barber shop and his disappearance has totally mystified family and friends given his new business venture.
Anyone with information that could help with the police investigation is asked to ring officers on 101, quoting reference number 121 of 14/7/17.