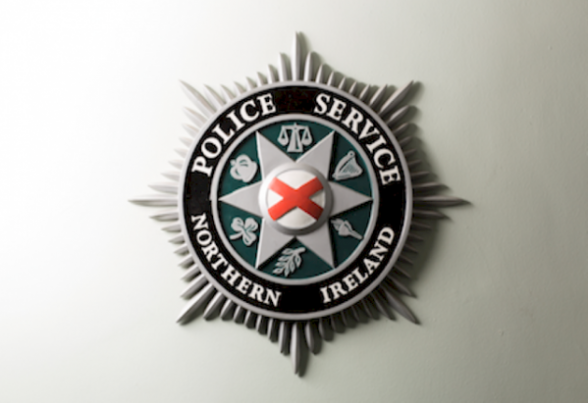 DETECTIVES have arrested a 70 year old woman in west Belfast on suspicion of fraud and money offences. 
Detective Sergeant McColgan said "The arrest follows an incident when a bank in Coleraine alerted police of a suspicious withdrawal from a 74 year old male's account.
"The male had been the victim of a scam involving alleged Ministry of Justice bank charges and had posted thousands of pounds in cash to addresses in London and Belfast.
"On Monday, July 17 he posted cash to an address in Belfast.
"Following Police enquiries a successful search and arrest operation was conducted today (Thursday, 20 July).
"This was a focused team driven operation which CIB in Coleraine in partnership with other PSNI departments deployed to protect a member of the public being targeted by scammers."
"Tackling fraudulent behaviour is a priority for police and this is an excellent example of officers providing the personal service the community desires.
"Guarding your personal and banking details is essential.
"Never disclose them to any unauthorised person. If you have received a call of this kind or are concerned by the intent of unsolicited calls, emails or letters then please report it to Action Fraud via their website www.actionfraud.police.uk or by phoning 0300 123 2040, or call police on the non-emergency number 101.
Further advice and information can also be obtained by visiting https://www.psni.police.uk/crime/fraud/ and www.nidirect.gov.uk/scamwiseni."