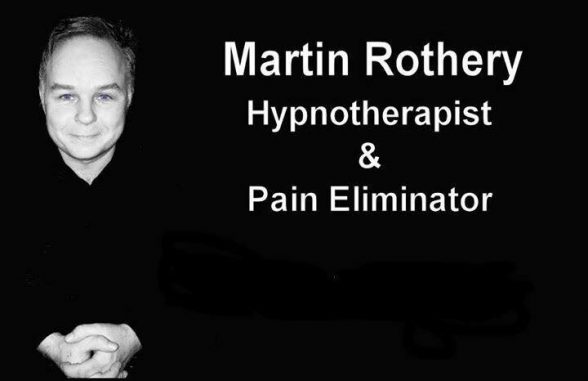 FORMER members of the security forces say they have been cured of post traumatic stress disorder (PTSD) after they turned to two hypnotists for help.
Martin Rothery trained Tom Davies in the skills of getting rid of demons lurking in the unconscious mind.
Now Tom has helped a former British soldier to such an extent that he has now ditched all the medication he was taking to keep his PTSD under control.
And a former RUC officer, who worked undercover in Northern Ireland, has overcome his PTSD following weekly sessions with Martin Rothery to help him unlock what was hiding in the background of his mind which was the source of his PTSD.
His next step is to kick the pills that doctors have prescribed him for the last 20 years.
England-based Martin Rothery is a former computer operator who went full time into hypnotherapy work a year ago.
"From the age of 10 I always had this sense about the law of attractions, that things happened for a reason and not by accident,'' said the 42-year-old.
"Over the years it developed from that into hypnotherapy. Last year I decided to go full time at it and I haven't looked back since.''
In a similar way to how computers systems operates, the father-of-five believes the way to removing those demons that cause PTSD, pain, anxiety or any other conditions is to "get into the unconscious mind'' and put the bad files into the trash can which is causing the underlying problems.
"Basically, what I do is to help my patients look into their unconscious mind, find what event is causing the problems, and go about deleting it.
"But I don't want to provoke the unconscious mind in a bad way. So I go about it in a softer, kinder way, gently easing it out.
"Many patients I deal with find this really helps them and gets to the root of their problem.
"The unconscious mind is a powerful weapon. But I believe that I have the gifts to overcome it and give people release and peace of mind.
"Not every soldier comes back from war suffers with PTSD. There has to be something in the unconscious mind which is triggering PTSD.''
Martin's patients come from all walks of life, from all backgrounds and from fall ages.
"My oldest patient was a lady of 82. I recently treated a woman in her 70s who had cysts on the back of her legs.
"After our session, she rang me back and said they had decreased by half. This week I went to visit her and the cysts have completely disappeared.
"She couldn't thank me enough and just kept hugging me. I was so overwhelmed. That really made my day because the alternative for her was to go into hospital for surgery. Then there would be the recovery period and the medication for the pain.
"That's why I love my work. I absolutely love it, knowing that I have helped someone to be unburdened from pain, from an uncomfortable situation or stress.''
He has treated other patients for allergy relief such as hay fever, people prone to nail biting, and phobias, like a fear of spiders, wasps or other insects and animals.
"A lot of the phobias are down to something that happened in someone's childhood which is living in the unconscious mind and every time the spider or wasp appears, it sets off the phobias.''
For a example, if a child sees a parent screaming and running away from a spider or wasp, the child's mind associates that insect with danger and fear.
"What really is going on is that it's a message from the unconscious mind. It wants to tell you something.''
His growing list of successful patients on his Facebook page is a testament to his work at getting to the root of the problem in the unconscious and, as he says, "asking it nicely to leave.  Just quietly asking it: 'Please, go away'.''
Lisa Slater is one who has had successful hypnotherapy treatment with the help of Martin.
She recently posted on his Facebook page: "I have used Martin Rothery for help with pain caused by fibromyalgia. I've managed to come off the mind numbing painkillers I used to take…
"If like me you suffer from an illness like this, please give Martin a try and come off your meds.. the meds our trusted health profession give us are making us worse.. since having my one off treatment I've finally got lisa back.. (and if you didnt notice he also turned my self confidence up too) 🎉. I owe this man so much.''
This is just one of many posts from people who Martin has helped with OldPain2Go and Pain Elimination therapy sessions.
"I work with people on a daily basis – people suffering from arthritis, sciatica and back injuries people have sustained in accidents,'' explains Martin.
"This is what gives me great pleasure. Seeing people relieved of their pain that they have been suffering with for years.''
There are other posts that haven't appeared on Martin's Facebook page from other successful patients – and that is for security reasons.
A former RUC officer, Brian Shirlow, has had just half a dozen sessions with him Martin and is already feeling the benefits.
"I have been living with PTSD for 31 years and it is now gone after a few sessions with Martin. Our next plan is to get me off all the medication that the health service and doctors put me on and have poisoned my system.''
Martin won't discuss his work with individual patients but says he is delighted with Brian's progress.
Brian told Belfast Daily his sessions were going well and Martin had worked out what was the root of his PTSD.
"Martin believed it was an event way back in my childhood involving my dad that was causing me my PTSD not what I witnessed or was involved in during the Troubles.
"But what Martin does is so powerful. He does it all by Facetime or over the phone.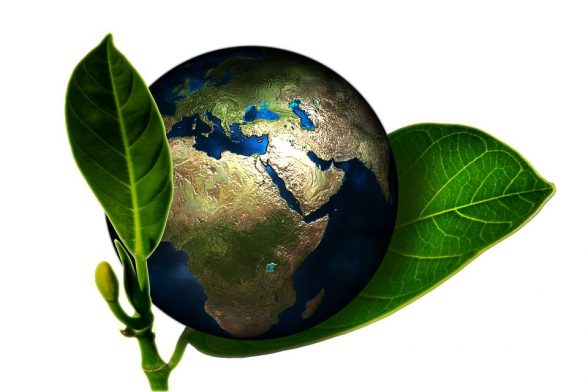 "The first session started around 10 am and when I came round, he asked me what time of day I thought it was. I said; "About 10.15 am?' Martin said: "No, it is 11.55 am.'' I just couldn't believe I had been under for nearly two hours.''
Brian says he knows he has a long way to go in getting through his demons.
"My problem is that I am probably putting up too much resistance. It is that old 'fight or flight' syndrome within the mind which I have to get beyond.
"But I am much further on now than I was five or six weeks ago. The difference in me has been incredible and I have Martin to thank for that. He is wonderful at what he does. It really is powerful stuff.
"I have been to see many people about my PTSD but Martin is the best so far.
"I have every confidence that through the remaining sessions with Martin I will come out the other side free from all the medication I am on.''
Brian also talks of a friend who was also in the same PTSD position for 30 years.
"My friend Paul had a few sessions with Tom Davies who was trained by Martin and runs his own company called Reboot Hypnotherapy in Newcastle Under Lyme.
"Paul rang me and said: 'Brian, you are not going to believe this but my PTSD is gone. Not only that, I have stopped taking all my medication!''.
"That is almost 12 weeks ago and Paul no longer takes Tramadol or Lyrica that he was prescribed. It is absolutely amazing what Tom Davies did for Paul.''
Another one of Martin Rothery's therapy sessions involves what is called 'dreamscaping'.
'Dreamscaping' is the rare ability to enter other people's dreams and have influence over them.
The user has the power to control whatever happens in the dream, and can even leave it if they want.
"It is a really good way in helping someone to removing blockages and limiting beliefs.
"It's an amazing process where the unconscious can do it best work and really show it's creativity and help you with clarity and resolve issues.''
Are you suffering from a phobia, PTSD, stress, pain, anxiety, nail biting or if you need negative thoughts removed or your self esteem lifted?
Martin Rothery is willing to help. Just PM him at https://www.facebook.com/martin.rothery.3 to make an appointment.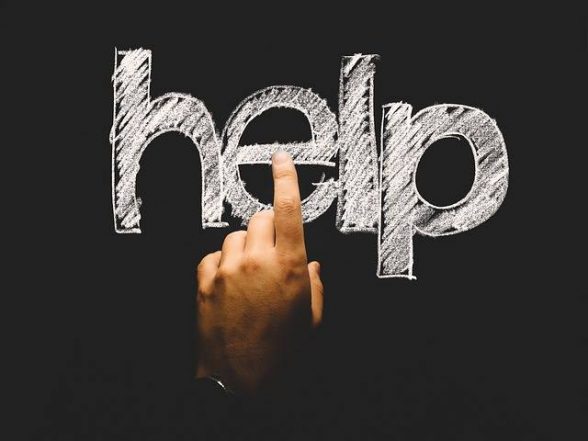 +