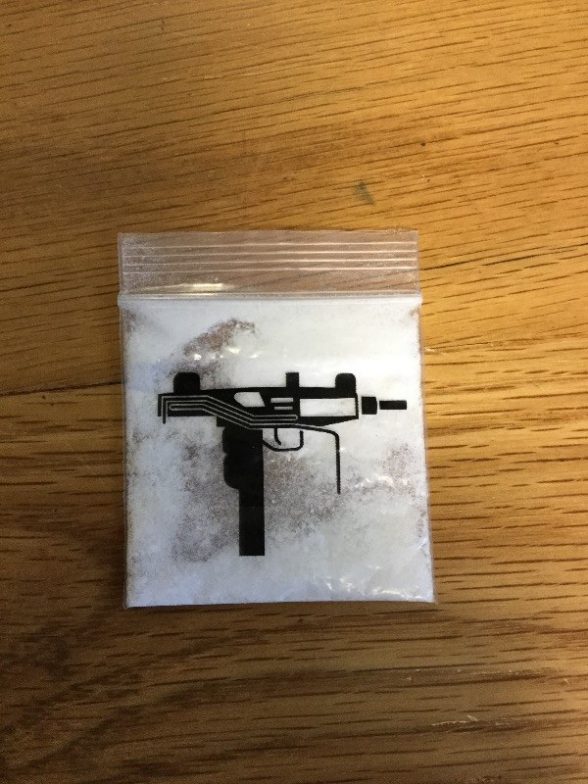 COPS are jubilant after taking two drink drivers off the road last night and also seizing drugs into the bargain.
PSNI North Belfast said on its Facebook page: "Another busy night for A Section in North Belfast folks.
"Two drink drivers were caught in separate incidents within an hour of each other.
"The first incident almost resulted in a collision with a police vehicle, thankfully none of the officers were hurt.
"A search at the second incident resulted in a quantity of drugs being located (as seen above).
"Both drivers were arrested and taken to custody.
"I know it's getting close to the holidays but remember everyone has the right to enjoy being off.
"The devastating consequences that being hit by a driver who is drunk or on drugs is felt by all involved.
"The message is simple. Think before you drink."