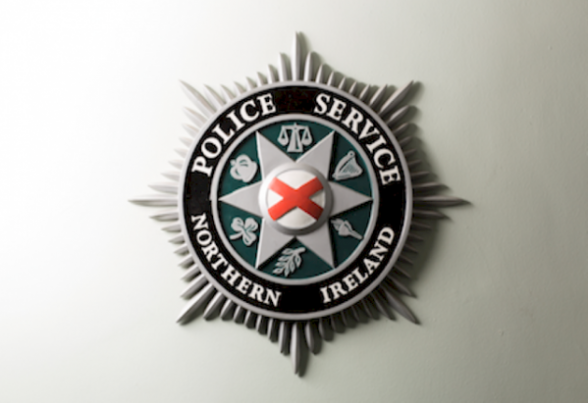 POLICE have arrested a man, after freeing a woman who was locked in a car, after they responded to a call about a man armed with a knife.
Officers were called to an address in Fort Terrace in Bangor, shortly after 6am following reports a man with a knife had attempted to enter the property.
As police arrived the man had left, however as they searched the area, officers found a car with a woman locked inside.
Police forced entry and freed the woman.
A large knife was found inside the car and seized for examination.
The arrested man was detained a short time later. He is in custody at present assisting police with their enquiries.
Inspector Richard Murray said: "A 31-year-old man has been arrested by police following an incident in Bangor this morning, Sunday 25 June."
It is understood the female willingly travelled to the area in the vehicle as a passenger and is not suspected of involvement in any alleged crime at present by police