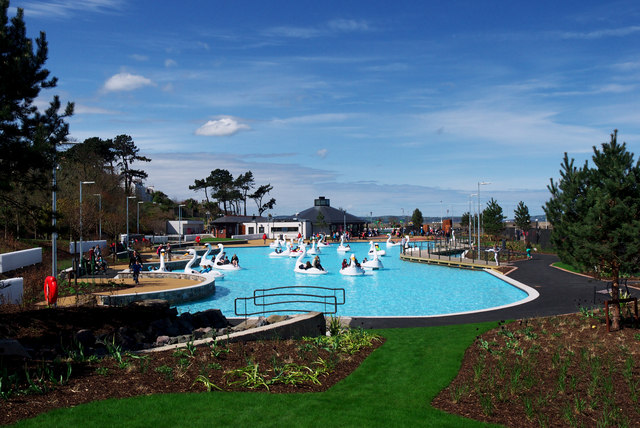 A 15 year old school girl interviewed by police yesterday in relation to a burglary at Pickie Fun Park in Bangor on 8 June 2017.
She was subsequently charged with burglary. She was further charged with two theft offences relating to thefts from two retail premises in Bangor on 6 June.
She is expected to appear at Ards Magistrates court on 11 July.
As is usual procedure the charges will be reviewed by the PPS.
A 16 year old male was previously charged and appeared in court in relation to the burglary at the Pickie Fun Park.