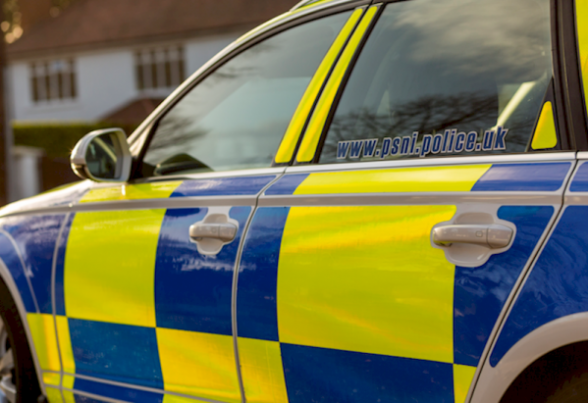 POLICE have launched an investigation after a 15-year-old girl was found dead.
She died suddenly in a woodland area of Corcrain in Portadown on Saturday night.
A PSNI statement confirmed: "Police are investigating the sudden death of a 15-year-old girl in the Portadown area on Saturday, 20 May."
Upper Bann DUP MP David Simpson: " To hear of a life ending in such circumstances is horrific for everyone but none more than family and friends.
"A young life cut down so early. The scene is one of tragedy and devastation.
"I have been working with statutory agencies to bring about investment in this area to help transform it and to help with youth intervention.
"I have spoken with the PSNI and youth agencies to ensure we have support services for those who require immediate counselling and feel this great loss."
Sinn Fein MLA John O'Dowd expressed shock and sadness.
"The entire community is in shock at this tragic news.
"I understand the PSNI are investigating the circumstances of the girl's death and I would urge anyone with information to come forward."